Y ahora qué?
A collection of installations to represent the unexpected damage that can happen to your car
* Above Director ´s cut video.
Lo inesperado nos puede suceder a nosotros, de una manera aleatoria, como fruto de un mecanismo que nos escoge de manera impersonal para la catástrofe. Porque si algo es posible, es necesario: Deus Ex machina
Sobre esa idea del mecanismo inhumano, inapelablemente azaroso, del que no podemos huir gira esta campaña.
El malo de esta película es una instalación que genera la desgracia en nuestro coche y que al mismo tiempo es inevitable. A todos, tarde o temprano, se nos pincha una rueda o se nos raya el coche. Este Deus Ex Machina es preciso, no falla en su propósito, es inhumano e implacable en su resolución.
Por eso en estas piezas audiovisuales no hay huella humana. Como en una instalación kinética donde la precisión de los mecanismos es fascinante y captura nuestra atención.
Y es esa precisión mecánica lo que nos convence de que no hay escapatoria: tarde o temprano necesitaremos un buen seguro.
La solución es Qualitas Auto, pase lo que pase :)
---
The unexpected can happen, in a random way, as the result of a mechanism that chooses us impersonally for the catastrophe. If something is possible, it is necessary: ​​Deus Ex machina.
This visual campaign is based on this idea of ​​the inhuman, unappealably haphazard mechanism, from which we can not scape.
The bad of this movie is an installation that inevitably generates misfortune in our. Sooner or later, we all get hit, get a flat tire or our car scratches. This Deus Ex Machina is precise, it does not fail in its purpose, it is inhuman and unappealable in its resolution.
That is why in these audiovisual pieces there is no trace of any human being. As in a Bob Potts kinetic installation, the precision of the mechanisms is fascinating and captures our attention.
This precision of the mechanisms convinces us that there is no escape: sooner or later we are going to need a good insurance.
The solution is Qualitas Auto, whatever happens :)
&nbsp
&nbsp
____ Behind the Scenes Video ___
---
Fotografías de las instalaciones.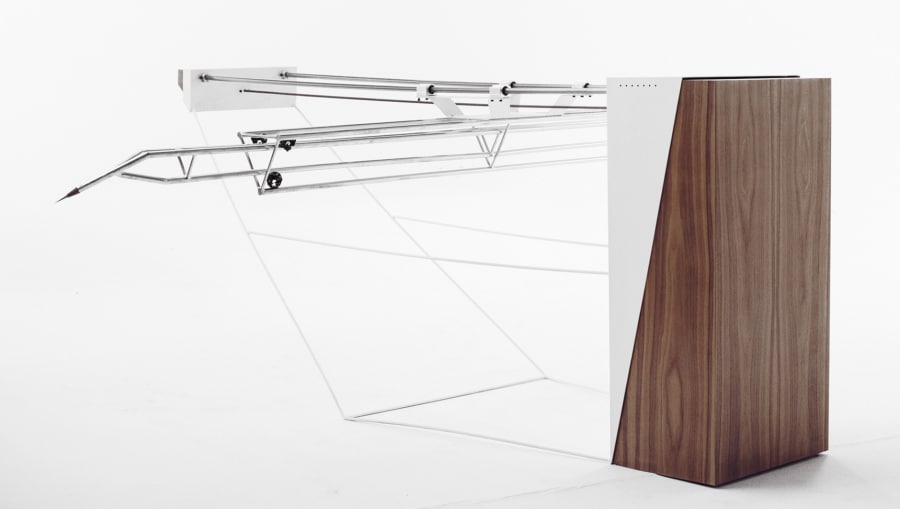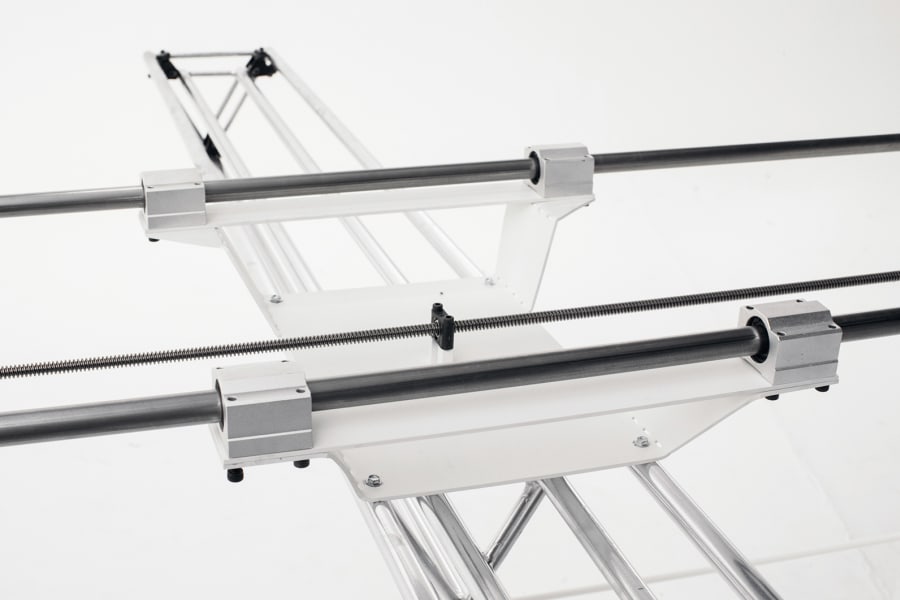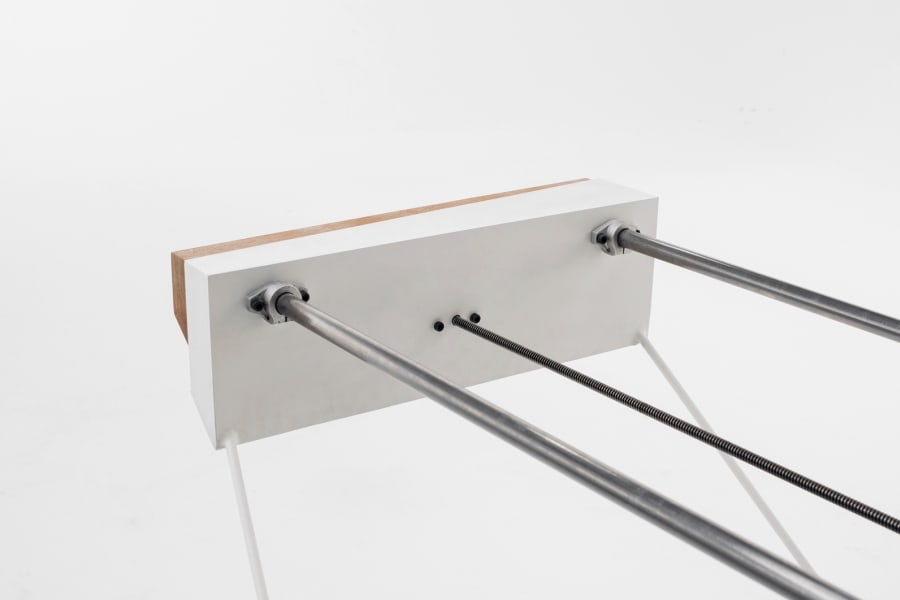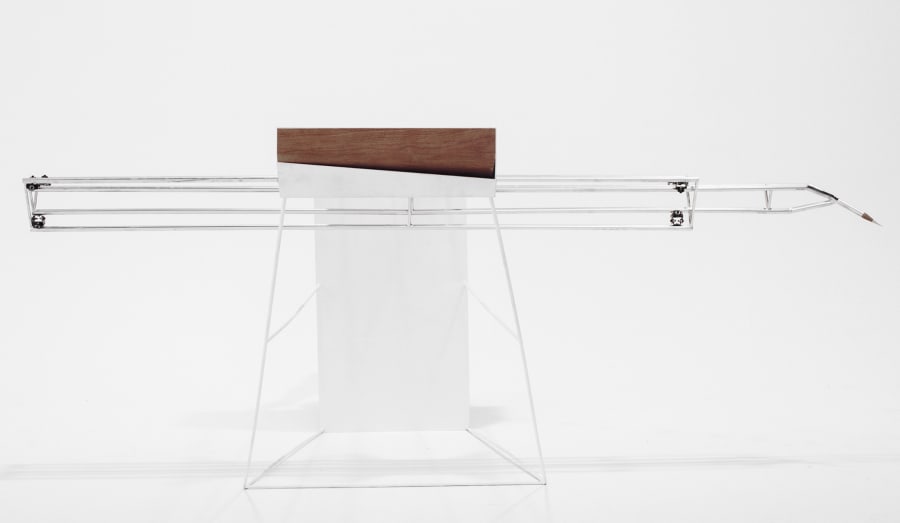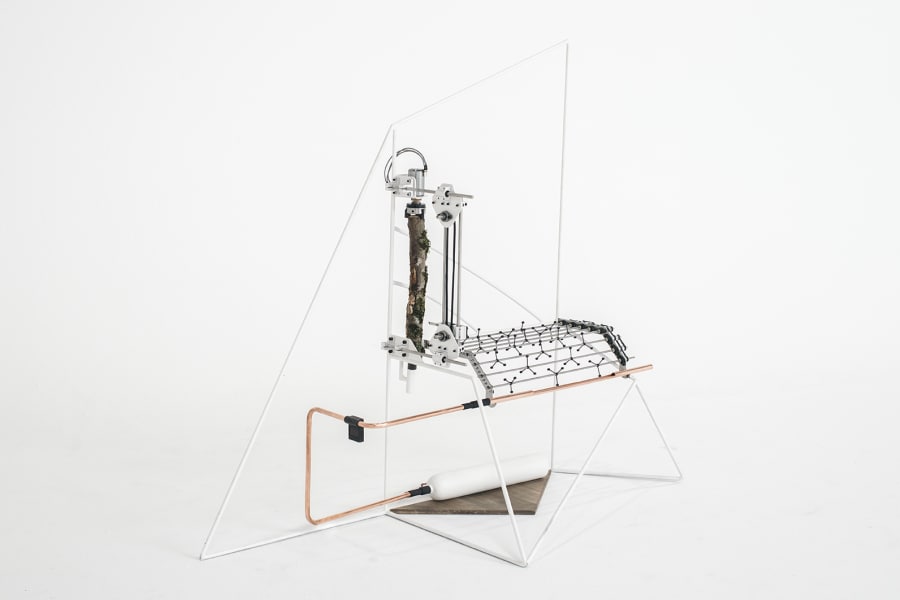 &nbsp
Renders y diseños de las instalaciones.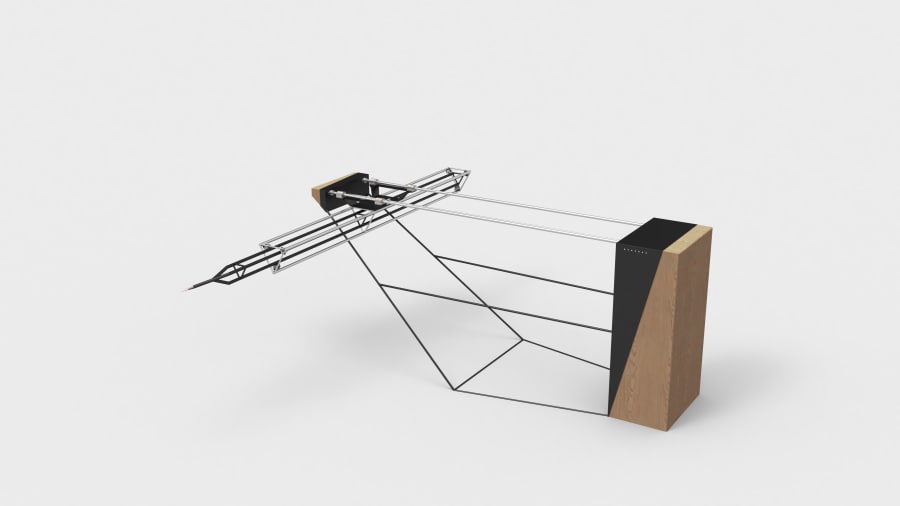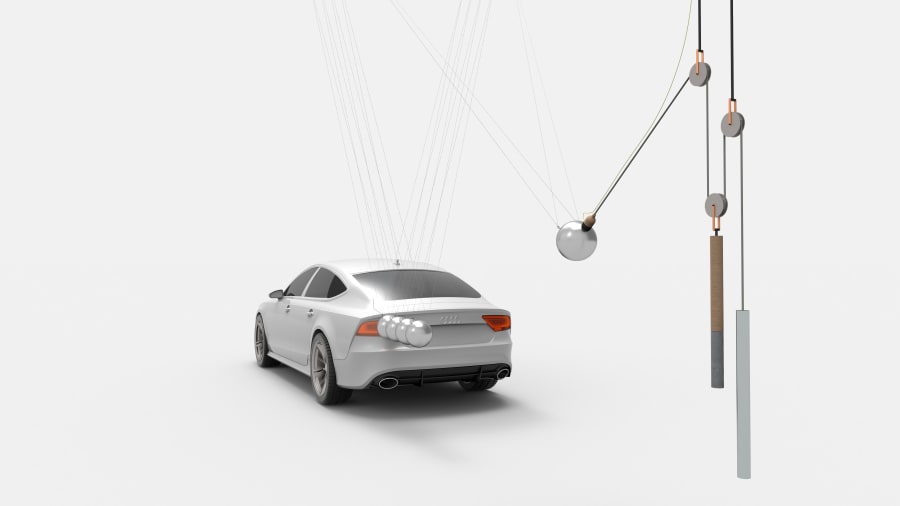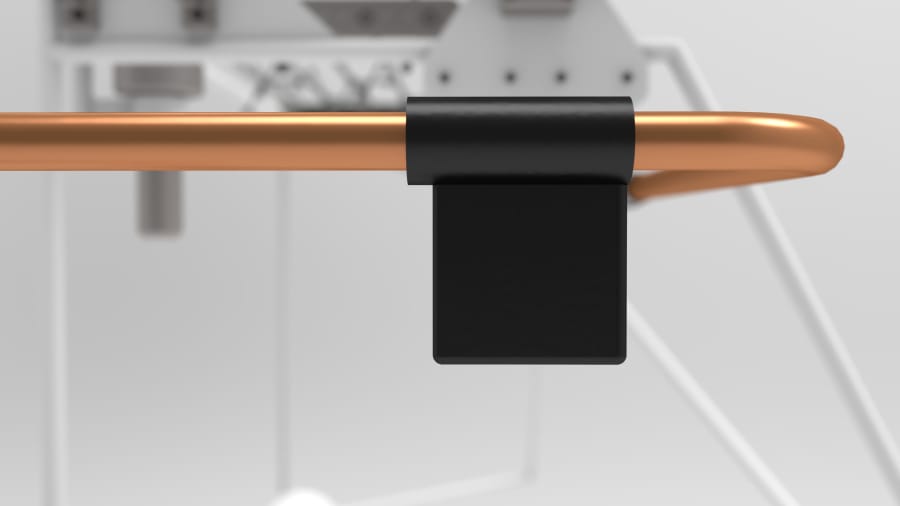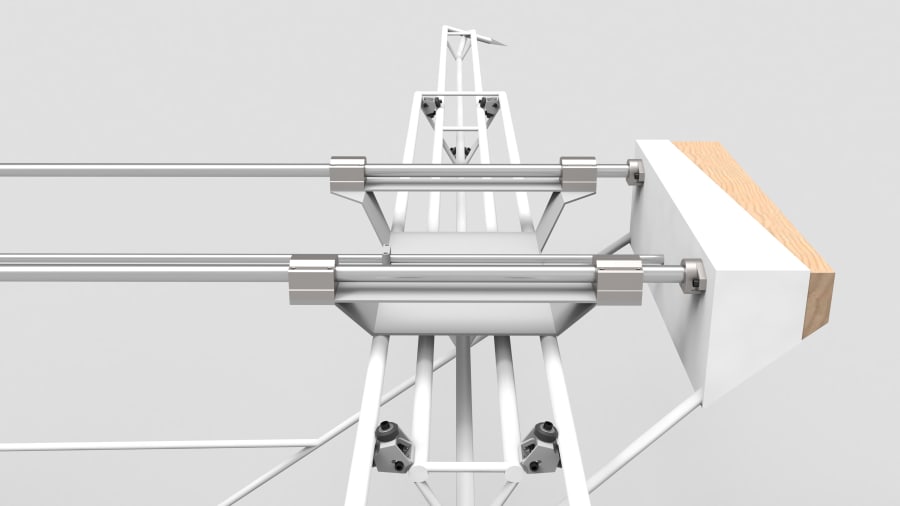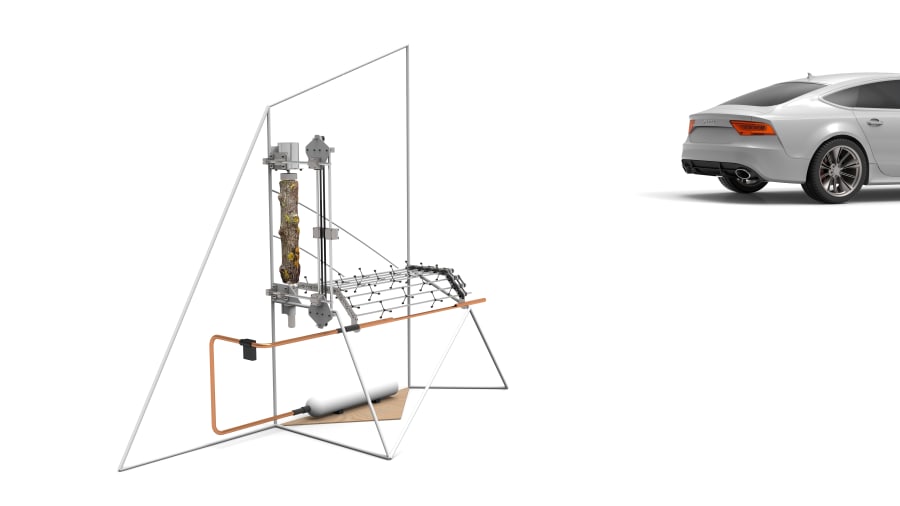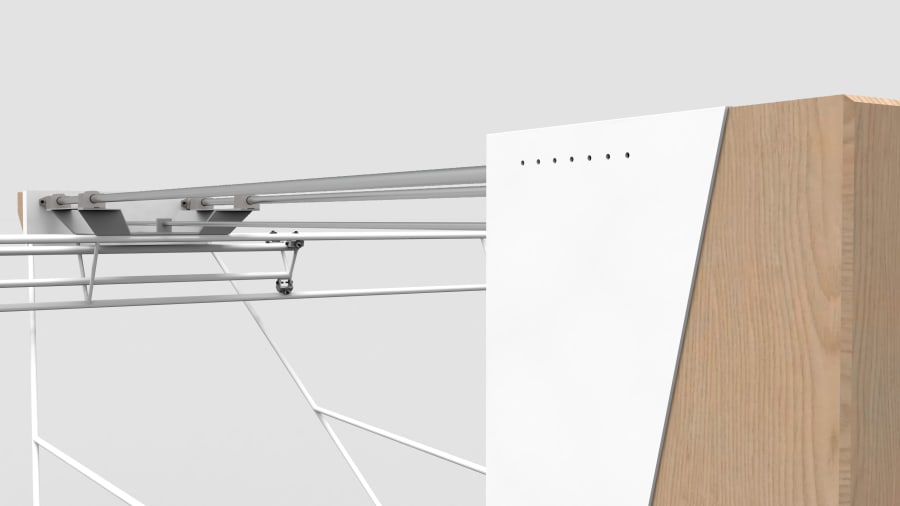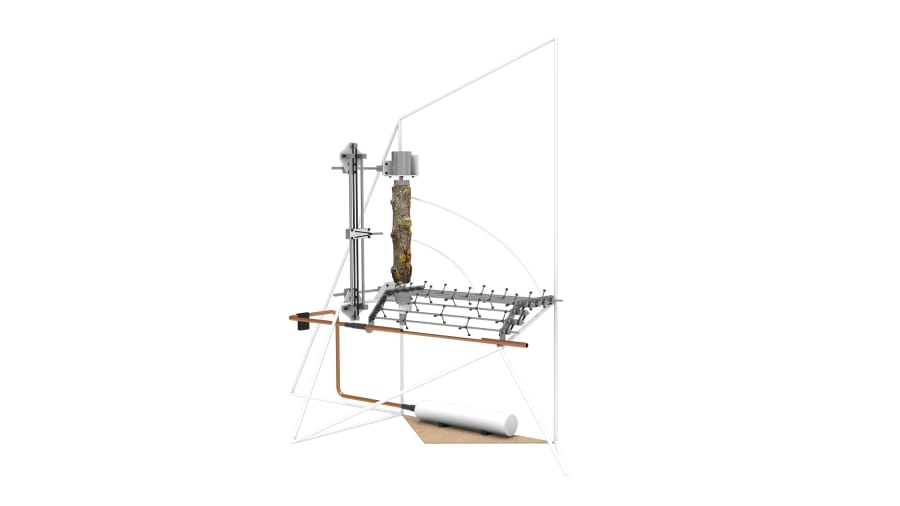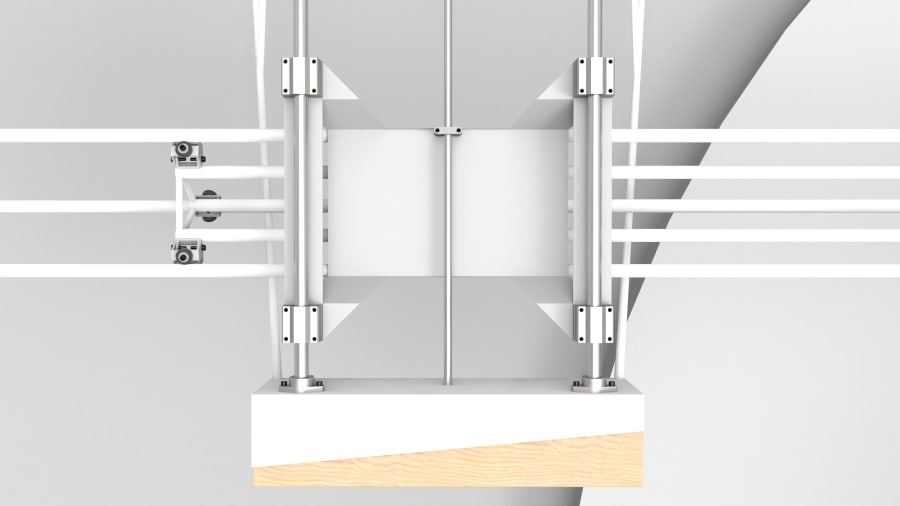 A Project by: Espadaysantacruz Studio
Client: Qualitas Auto
Agency: Estres
Film direction, Design & Production: Espadaysantacruz Studio
VFX: Lanzos
DOP: Adolfo Morales
Música: Aimar Molero
BTS video: Tulio Ferreira


Jun - 2018