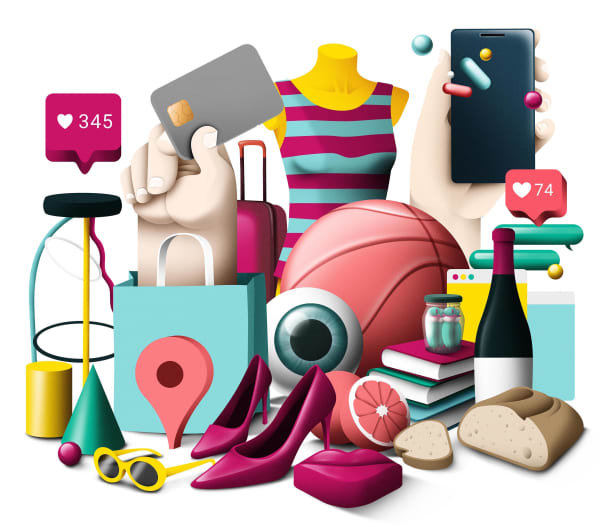 BCN X TU
Augmented Reality Instagram Filters
'Barcelona x Tu. Tu x Barcelona'
Es un proyecto ideado por Vertically para el Ayuntamiento de Barcelona, la Generalitat de Catalunya y Turisme de Barcelona , con el apoyo de diferentes entidades del sector comercial y la implicación de Barcelona Oberta .
Esta campaña busca reactivar el centro de la ciudad, sus comercios y espacios de restauración. Un homenaje a la vida y actividad de Barcelona, a sus ciudadanos y visitantes.
Una campaña interactiva con ilustraciones diseñadas con diferentes temáticas y repartidas por el centro de la ciudad, que permiten vivir una experiencia de realidad aumentada mediante un filtro de Instagram.
Dependiendo de la cámara de tu dispositivo móvil que utilices la de selfie o la frontal disfrutarás de una experiencia aumentada diferente.
---
A project devised by Vertically for the Barcelona City Council, the Generalitat de Catalunya and Turisme de Barcelona, ​​with the support of different entities from the commerce sector and the involvement of Barcelona Oberta.
This campaign seeks to reactivate the city center, its shops and restaurants. A tribute to the life of Barcelona, ​​its citizens and visitors.
An interactive campaign with illustrations spread throughout the city center. The design of the illustration is based on different topics like night life, restaurants, accommodation or shopping. Every illustration allows you to live an augmented reality experience through an Instagram filter.
Depending on the camera that you use on your mobile device, the selfie or the frontal, you will enjoy a different augmented experience that can be shared on Instagram.
&nbsp
&nbsp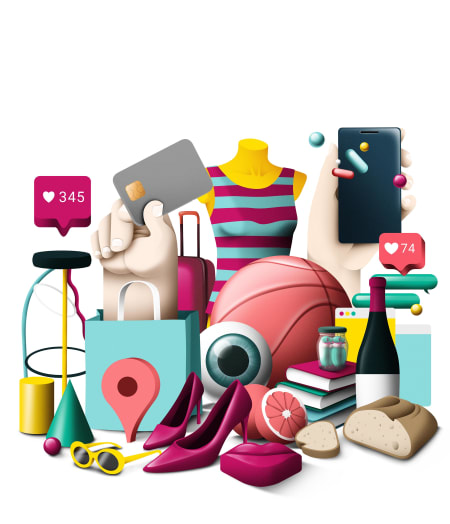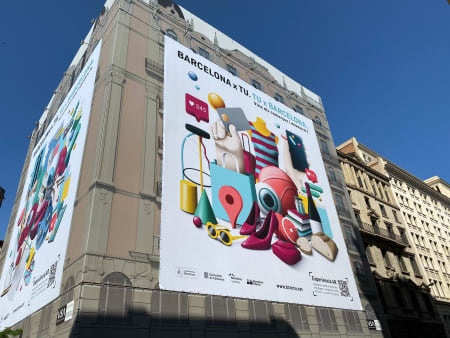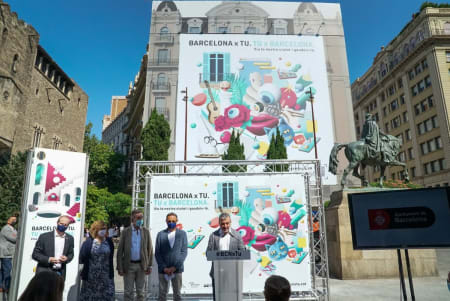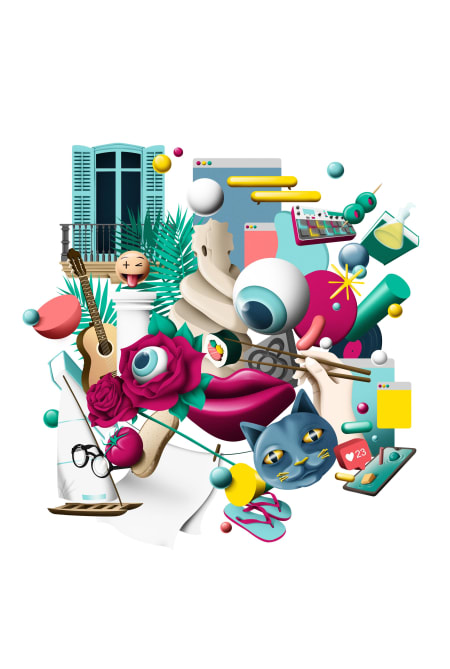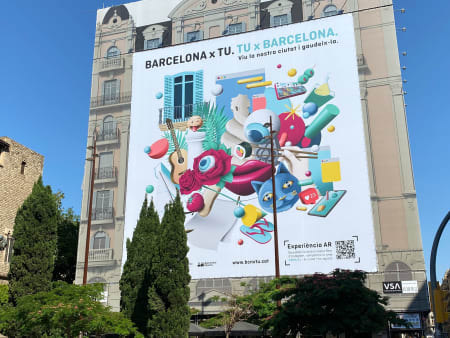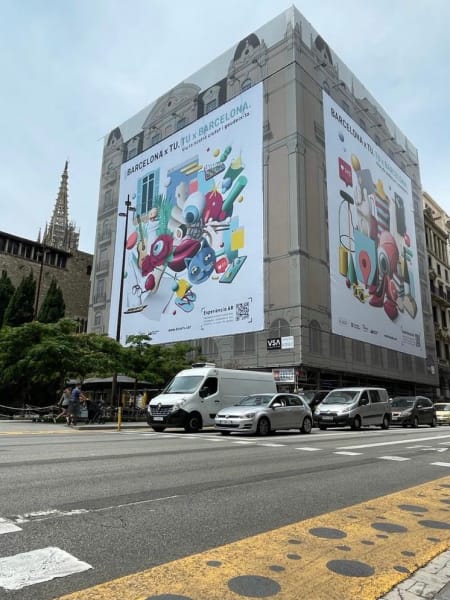 Client: Ayuntamiento de Barcelona, Generalitat de Catalunya y Turisme de Barcelona
Agency: Vertically
Illustrator: DAQ Studio
3D animation: Norte Studio
Developer: Federico Guardabrazo
June - 2021