Max Motor Dreams
A cradle that conveys the feeling of being in a car moving
Hay trucos domésticos que no pasan de moda, como es sacar en coche a tu bebe para calmar su llanto. Cuando ya parece que todo está perdido, tenemos ese último comodín en el que confiamos, el run-run del motor, los movimientos, las curvas, las luces de las carreteras...
Pero ¿por qué movernos del salón si podemos hacerlo en un click? Imagínate que la cuna de tu bebé, controlada mediante una app, fuera capaz de reproducir los recorridos que más calman el llanto a tu bebé. El recorrido de ir al pueblo a ver a los abuelos, el recorrido de cuando vamos a ver a los primos, dar vueltas por el centro...
Partiendo de esta idea de Ogilvy & Mather Madrid, hemos diseñado y desarrollado juntos una cuna capaz de mimetizar con luz, movimiento y sonido, los movimientos de un coche en diferentes recorridos. Estos parámetros diferentes en cada recorrido son recogidos por una app que posteriormente los replica en la cuna.
Hay trucos domésticos que no deben pasar de moda pero la tecnología creativa puede realmente ayudarnos mucho en esa cotidianidad.
---
There are domestic tricks that do not go out of style, as it is to drive your baby to calm his crying. When it seems that everything is lost, we have that last wildcard we trust, the run-run of the engine, the movements, the curves, the lights of the roads ...
But why move from the living room if we can do it in a click? Imagine that your baby's crib, controlled by an app, was able to reproduce the most calming routes to your baby. The route of going to the village to see the grandparents, the tour of when we go to see the cousins, wander through the center ...
Ogilvy & Mather Madrid contacted us with this idea and that was exactly what we have designed and developed, a cradle capable of mimicking with light, movement and sound the movements of a car in different routes. These different parameters in each route are collected by an app that later replicates them in the crib.
There are domestic tricks that should not go out of fashion but creative technology can really help us a lot in our everyday life.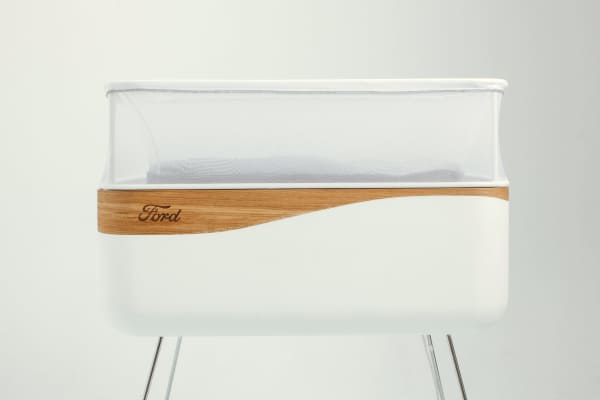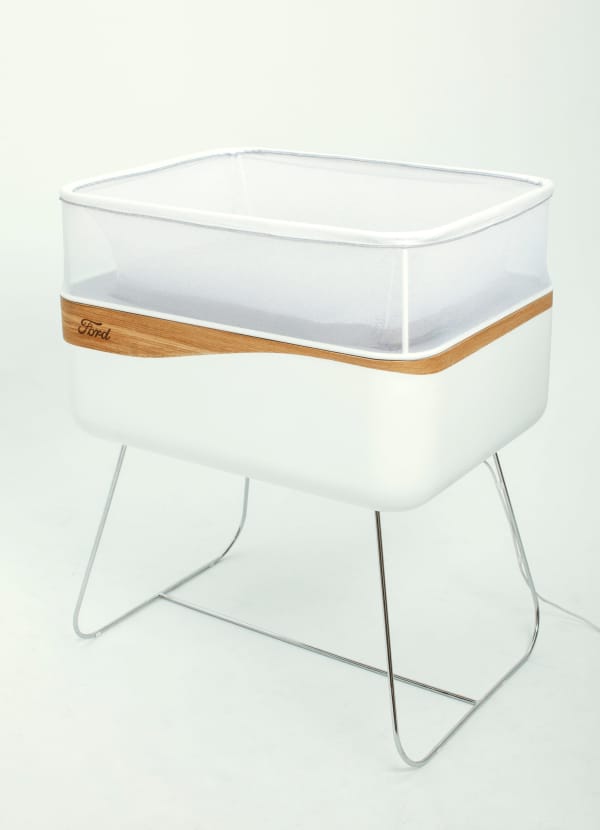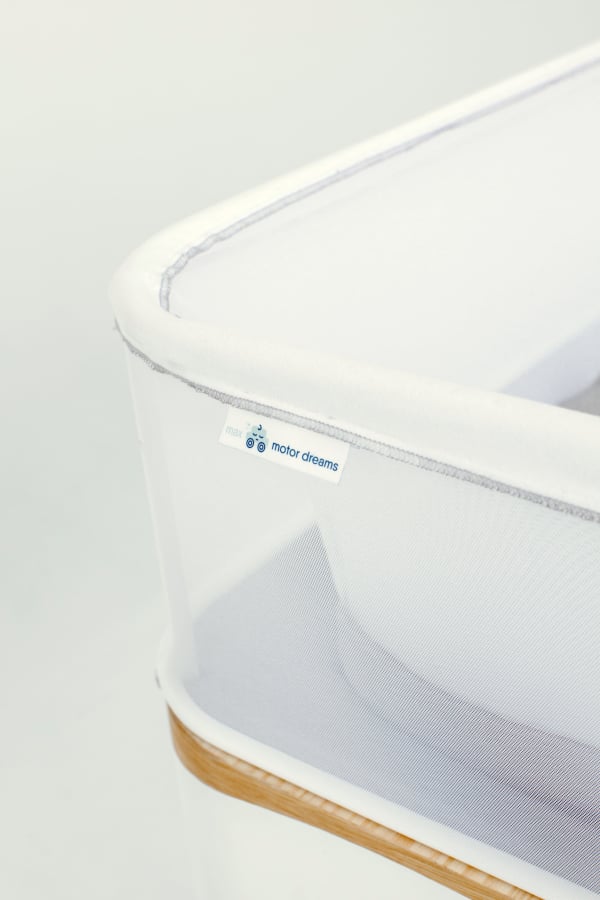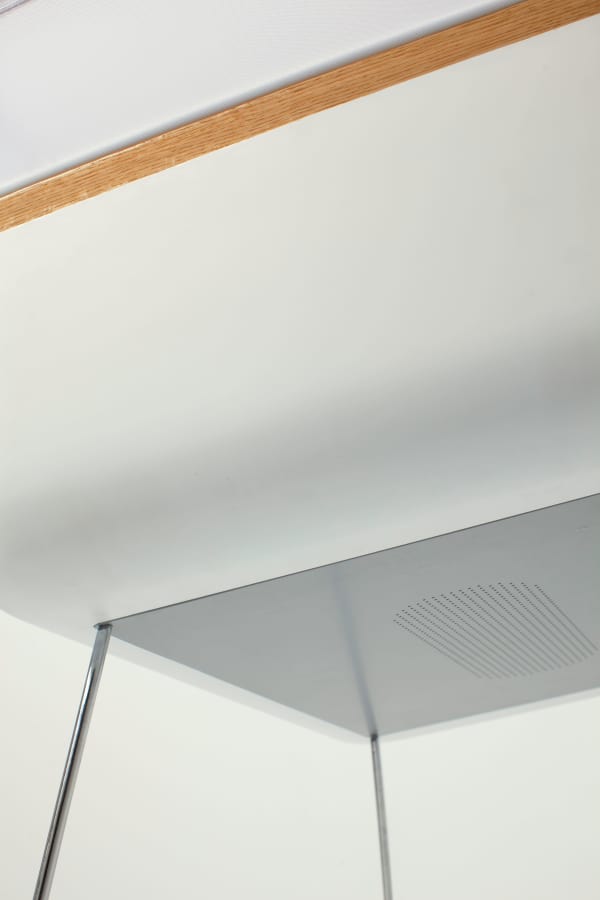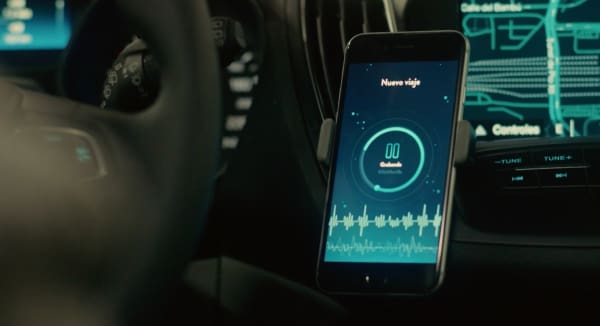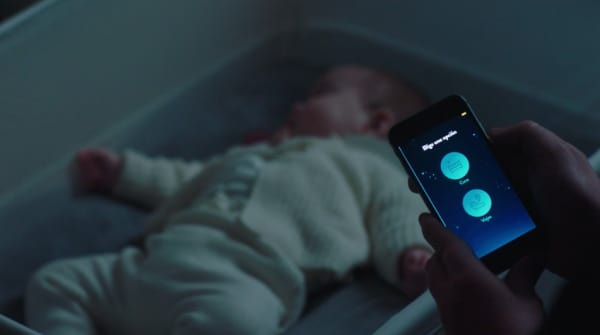 A Project by: Espadaysantacruz Studio
Client: FORD
Agency: Ogilvy Madrid
Design, production & video: Espadaysantacruz Studio
Software development: Crowtec
Powered by: Raspberry Pi, Python & Dynamixel motors
Feb - 2017